Shopping Cart
Your Cart is Empty
There was an error with PayPal
Click here to try again
Thank you for your business!
You should be receiving an order confirmation from Paypal shortly.
Exit Shopping Cart
Beautiful Bodies Beautiful Minds
Health, Beauty and Fitness For The Mind Body And Spirit!
JUST LOVING IT! 
SUPER BOWL FOOD CAN BE TASTY , HEALTHY PARTY FOOD TOO!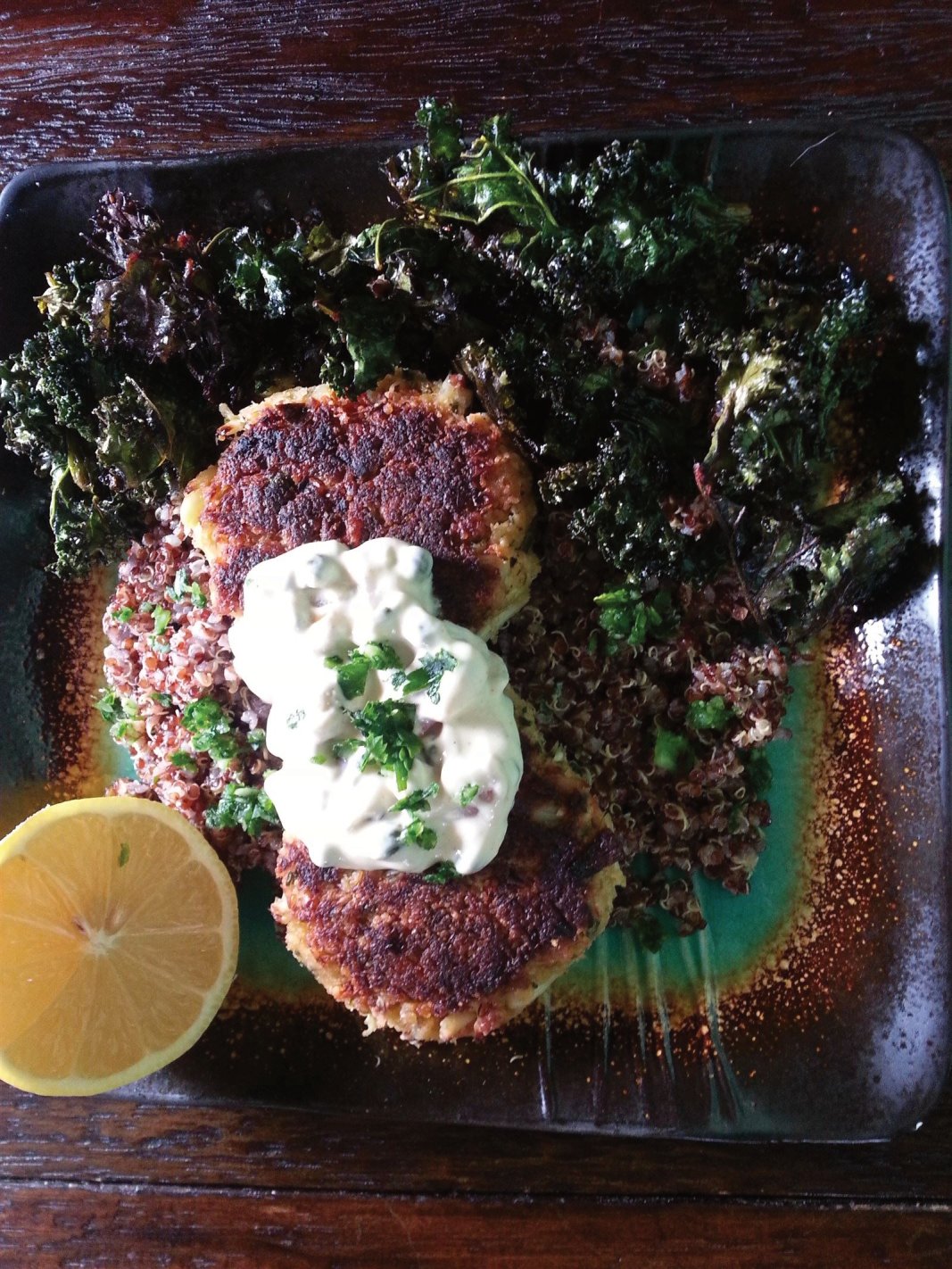 Maryland crab cakes: crab, organic italian bread crumbs,1 organic egg,organic yellow mustard or Dijon mustard(my favorite),dash of cayenne pepper, 1 teaspoon worcestershire sause,3 teaspoon organic gluten free mayonnaise, lemon(as much as you like)I like alot, all veggies organic:red bell pepper,green onions,fresh parsley. mix, mold as a meatball add to hot frying pan with organic olive oil,grapeseed oil, can add a little organic light real butter. Fry about 5-7 minutes as light or dark as you like. 
Sauce: Organic no gmo mayo, add lemon,cayenne pepper, capers, mustard.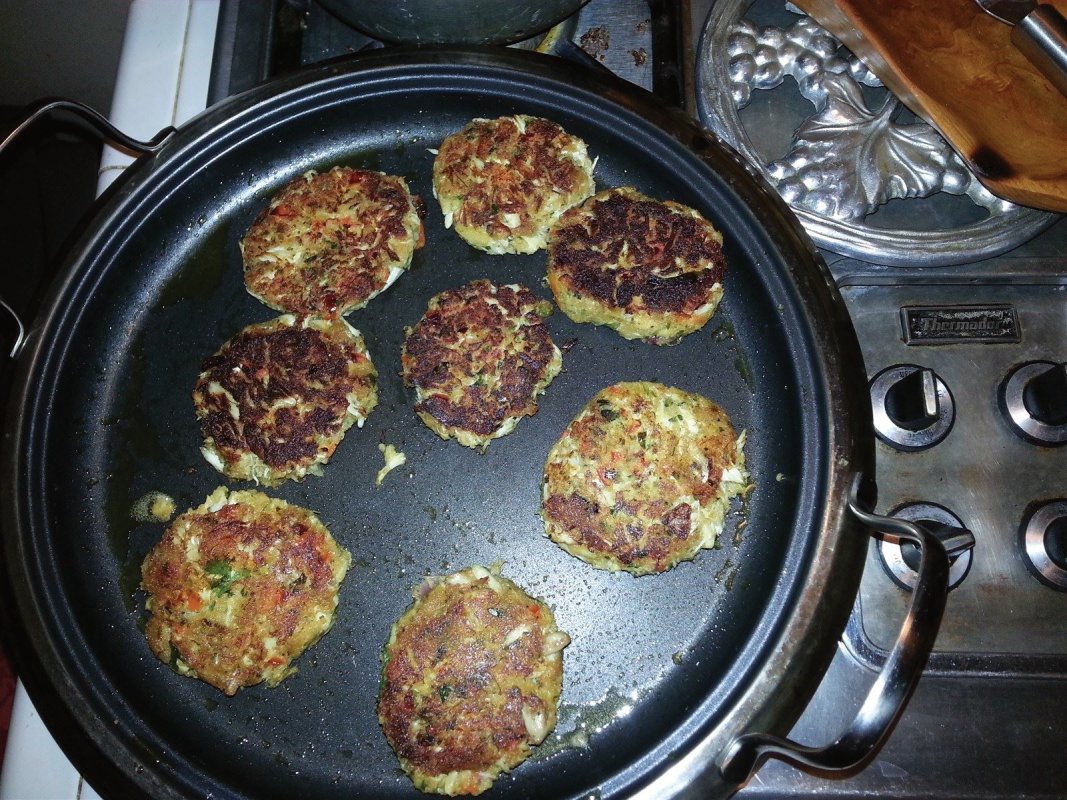 Red organic quinoe
boiling water add sea salt,organic  or grape seed oil, cook till seed pop open and you see some white curly tails and seed is somewhat soft. After cool down add fresh chopped parsley Quinoe has protein and ancient nutrient food. Can ass lemon for an extra zing. Guys try it,its tasty and good for you.
Organic Kale Chips: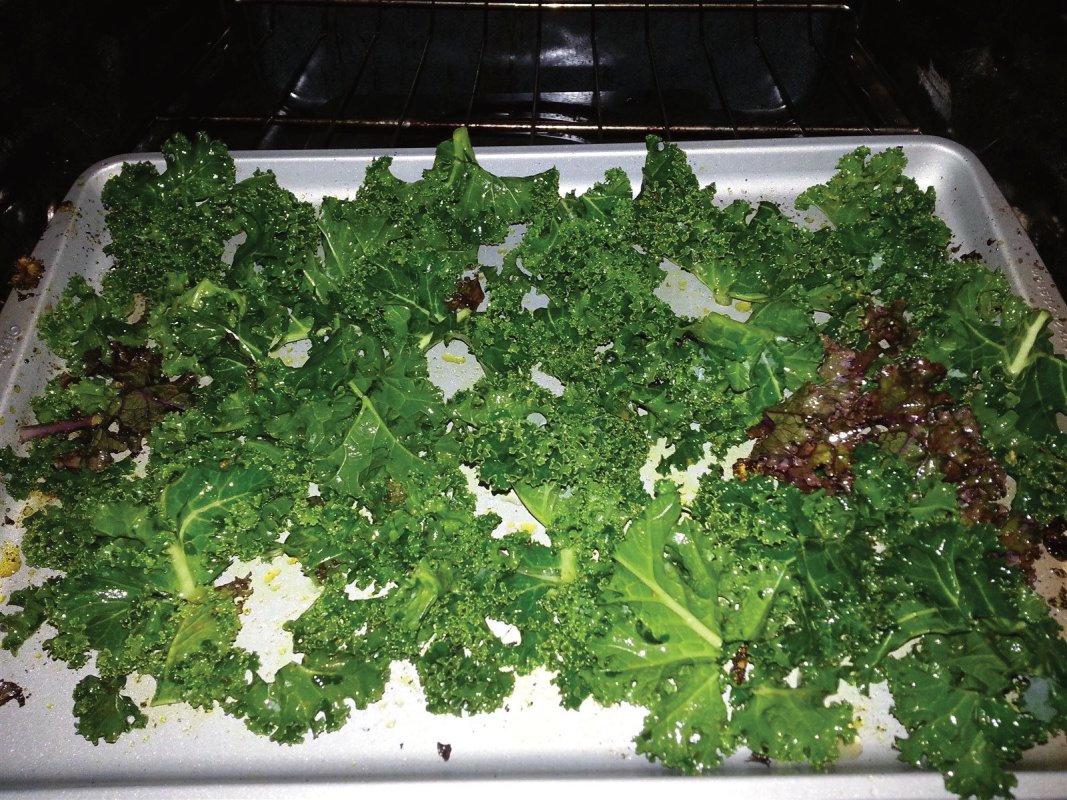 Pre heat oven to 350 degrees,Wash and cut kale in 1 to 2 inches, add to a bowl of seasonings: sea salt,organic grapeseed oil,cayenne pepper if you like, lemon,for zest,I like alot.Bake til crispy dry. Becareful not to over cook , will burn. You can also cut thick 2-3 inches as chips can break easy. Options: Tumeric, curry, lemon pepper seasoning
   Coming Soon:                                                 TURKEY BOWL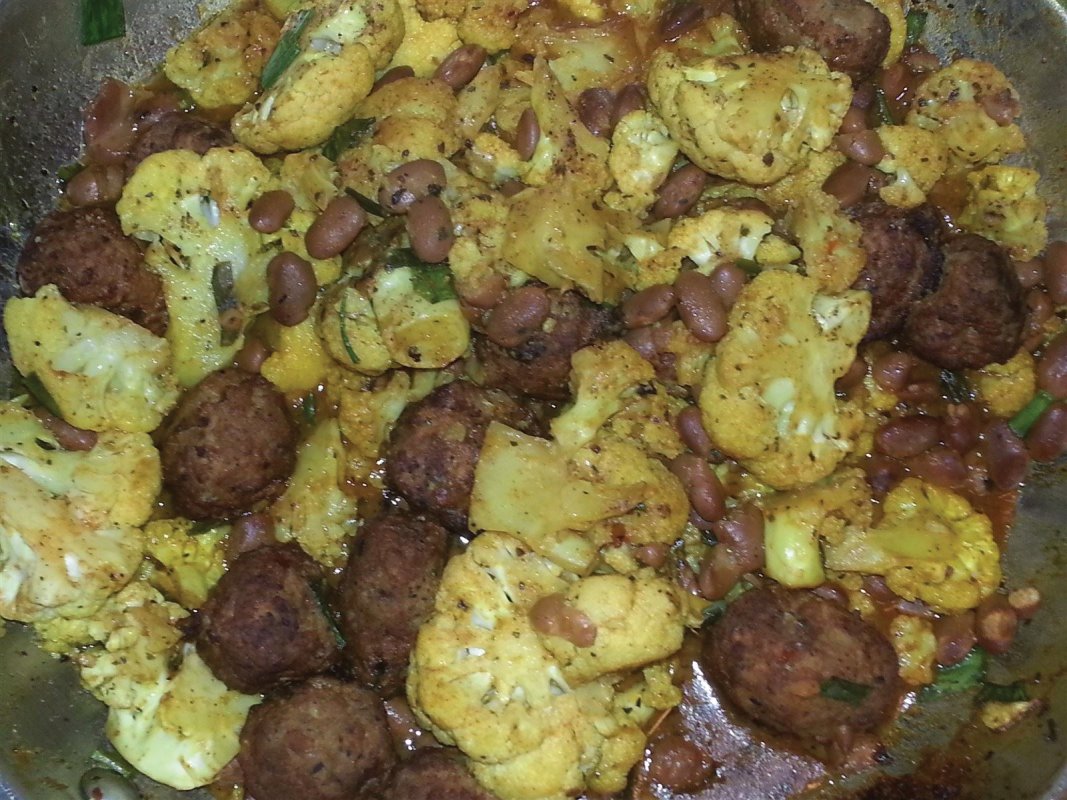 /