Shopping Cart
Your Cart is Empty
There was an error with PayPal
Click here to try again
Thank you for your business!
You should be receiving an order confirmation from Paypal shortly.
Exit Shopping Cart
Beautiful Bodies Beautiful Minds
Health, Beauty and Fitness For The Mind Body And Spirit!
So this post will detail how to lose body fat. As I mentioned before it is a science to behold, to master and can be a little  time consuming to get it. But if you  are looking for change in your life, it is worth it! So many people do not get. So many individuals workout to eat. This is not going to help your goals even if it is a step toward changing your lifestyle for the better.  
   I have clients in the past tell me they ate a piece of chocolate cake  for breakfast and do not feel good now in my boot camp  class. I ask why did you eat sugar like that? The response." I needed the pick me up to get me here and I will burn it off anyhow". HMMMM! I replied well  I guess you will be sleeping on the gym floor tonight because it will take you about 19 running miles to burn that off!  I have people eat to workout too!  This is  sadly, how so many think.  You could  eat carbs and sugar  if you weighed your content and counted your caloric intake  and applied your height and weight to take into account but many people do not have the time or savvy for the discipline. Yes your body  needs  certain good fats to help  digest and  fuel up to burn calories and  yes you have to burn what you intake to  not gain poundage but muscle is essential to also help  keep the weight off and yes it is harder for women to gain muscle  mass but there are men  with low testosterone levels  that block them from mass.
I THEREFORE DO NOT RECOMMEND:REFINED  SUGARS, STARCH-HIGH  CARBS, REFINED OILS, BUTTER, SALT, DAIRY OR HIGH ACID  FOODS. PROCESSED CONSUMPTION IS  STRICTLY OUT!  YOU WILL  HAVE TO TO  CONSUME  SO MUCH GREENS TO REVERSE THE ACIDIC LEVELS IN YOUR BODY FROM ALL THIS JUNK.                  
Here's a life story I will sadly  share  so you young  daddies and mommies can learn from and may this never come upon you!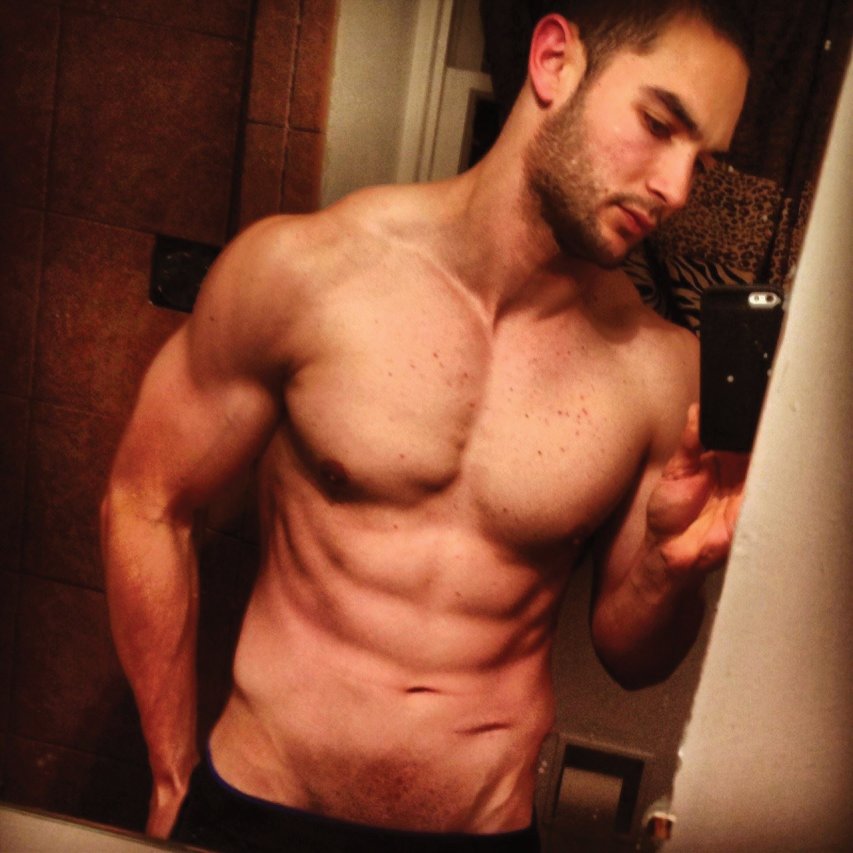 From an overweight video gamer to an overweight young athlete my son would eat anything while  enjoying his career as a gamer. Grant it he was a Yugioh Champion, champion  martial artist,  All Star basket baller and loved to lay on the beach like a jolly whaler.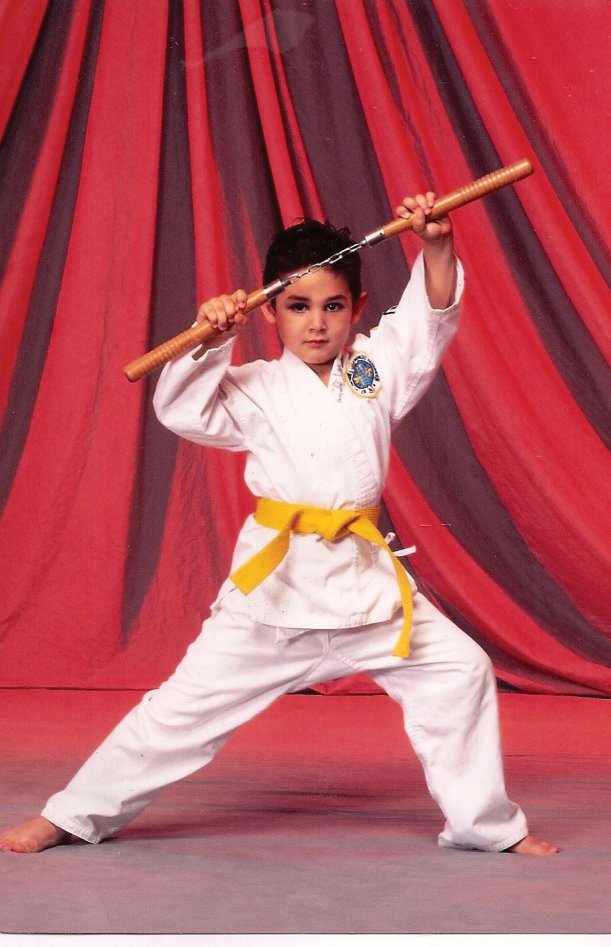 It wasn't until he started to evolve in the family lifestyle of training, football  and eating healthy that has changed his life forever! I strongly believe that children do watch their parents and become a product of YOU! They  learn so quickly and are so smart to pick up good or bad influences. They can be a failure or a role model to society by the environment you place them in life.
I can be frank as that is my  nature. One of my  most sorrow moments of pain  and suffering  for my child and my stupidity as a young working mom relying on nannies and  a dysfunctional school system  that  was ran by politicians thinking of themselves until  A. Schwartzenegger  stepped in  banning  soda's  from the Los Angeles elementary school districts. Finally  someone acknowledged  the  obesity  rage was rising  with the youths in Ca. My son has a mark for life, thank you to the soda industry that was  in bedded in our Los Angeles  schools. He had appendicitis that  almost cost him his life and mine. At the age of  9, late one  night he had  stomach  pain which I just thought it was was from eating something bad or  a mild case of food posing. But how mild can that ever be , right? He ended up 18 hours of suffering in the emergency room in L.A. until a Dr. was available. By that time it exploded in inside him and  the infection was severe. I told myself I will  be a guardian food and beverage keeper for  my  boys for as long as I can for the future of theirs if  God may grant me mercy on my child.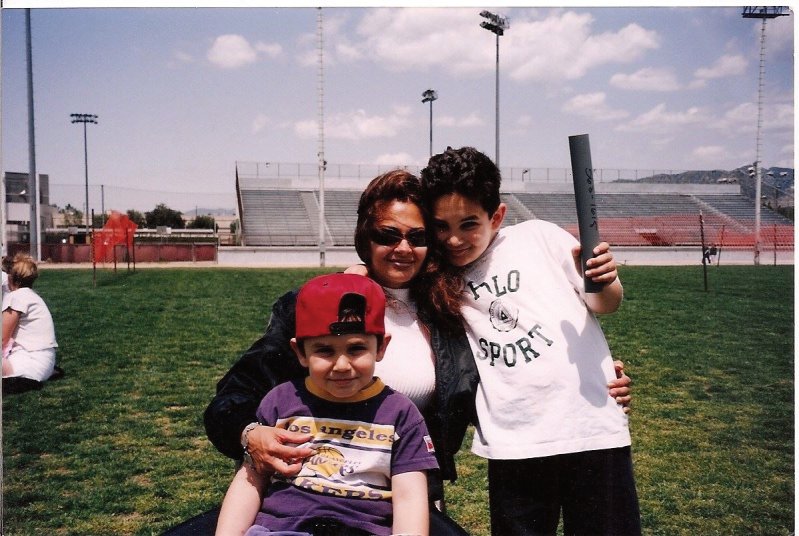 Kids that do not  have soda and junk food at home will  get their fix and  craving elsewhere and if you do not ask what did you eat today, what does the school lunch program offer and have your child bring  the menu home, you may end up with an overweight or obese child even though you think u are doing the right thing at home or even worse as my case.
I knew his little friends but their culture was not of  proper diets even though  sports were. Sleep overs, birthday gatherings, school camps, and  mainly the soda machines on the school grounds contributed to my child's over weight, near obese condition. How could this happen and creep up on him so  fast? That  is the ugly  beauty of carbonated sugar drinks!
/