Shopping Cart
Your Cart is Empty
There was an error with PayPal
Click here to try again
Thank you for your business!
You should be receiving an order confirmation from Paypal shortly.
Exit Shopping Cart
Beautiful Bodies Beautiful Minds
Health, Beauty and Fitness For The Mind Body And Spirit!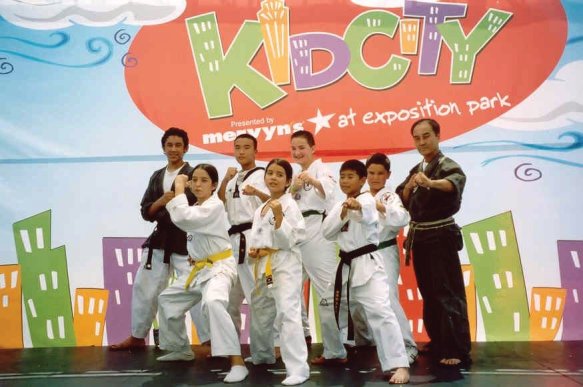 Diabetes in your future or your kids?
  Stand  strong  against this growing  disease in 
America . 
This disease is continuing to spread across the US like sweet butter on bread. So many people are insulin resistance, have type two diabetes and do not know they have the condition.
 Over weight or obese individuals just accept the poundage without getting a check up and blood test by a doctor. It is so important to know your body and what effects it. If  you ignore the signs it can we fatal. You can rid the disease with proper diet and  by really paying attention what you are  putting  in your mouth. Comfort foods, finger foods,sugar foods are high in calories,cholesterol,bad fats and fried foods and red meats should be eliminated asap.Sodas and fast  food are the highest degrees of sugar, fats, chemicals and processed foods will kill. 
Your kids may be affected by this condition if over weight. Look at  their environment and  the way they live and the surrounding social activities.Computers, television, video games, not  getting enough sleep are dangerously increasing diabetes in young  children today.  Many years ago without electronic media and entertainment we were  extremely more active in our daily routine. Sitting  for long periods is  very bad  for the body as no stimulation to limbs or organs takes place and without circulation to the body fat sets in and blood flow depletes causing artery, vessel and nerve damage to limbs and body function. Exercise is the one of the most important factors in eliminating  body fat, burning sugar to energy and reducing the levels of sugar fat or calories needed to help your  pancreas not over work itself and die out. If this organ stops functioning properly you will be put on medication to support and assist the organs and blood sugar levels for distribution, converting to energy and medications can definitely effect and create toxins to the organs and blood stream. Kidney's and liver can and will be effected with  more stress and destruction to your body effecting all organs.Medication is not the way to go and many diabetic patients thing a pill with fix the issue and they go on over eating bad food choices and this is a dangerous way of thinking. It is a lazy mindset too. So stand tall and start making healthier choices for yourself and your loved ones.
Are you scared yet? Well you should be. Take a strong stance and get out there and move. A healthy active lifestyle change can make a world of difference in your life and your families.                                                
/