Shopping Cart
Your Cart is Empty
There was an error with PayPal
Click here to try again
Thank you for your business!
You should be receiving an order confirmation from Paypal shortly.
Exit Shopping Cart
Beautiful Bodies Beautiful Minds
Health, Beauty and Fitness For The Mind Body And Spirit!
HERE ARE THE FACTS: Humans were made to be  gatherers and hunters meaning we were made to MOVE! We do not move any more. Food, I mean bad food is everywhere and too available in America.
We sit on the computer at work, school, and home. We watch too much reality television. Our kids are addicted to electronic media components. Our hormones are so unbalanced from the consumption of the chemical (killing) food supply. We do not sleep well and we end up with all kinds of serious disease and chronic illnesses. America rely's on doctor prescriptions which only makes pharmaceutical corporations richer and more powerful than ever before.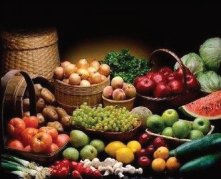 More facts and concerns:
Less than 3 % farmland in America is produces  fruits and veggies.
25 million Americans are diabetics. 
79 million are pre-diabetic. 
We are spending 150 billion to cure diabetes. 25 % of Adults have fat in the  liver. 
30 % have fatty liver disease. Many people do not know they are pre-diabetic or have diabetes. 
You can change this by making healthier choices.
Want more?Get a mouthful of this: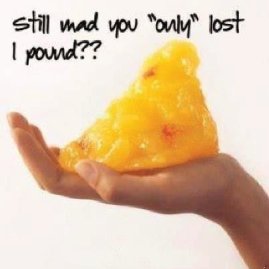 68% of Americans  are overweight and obese! Morbid obesity is on the rise.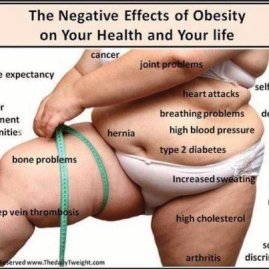 Why? I will get into this through out my blogging.
95%  o adults are not meeting the daily required physical activity needed to be healthy.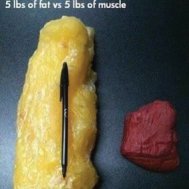 18% of American children are obese! That is horrible mommies and daddies!
With 2/3 Americans fat how can we fix this?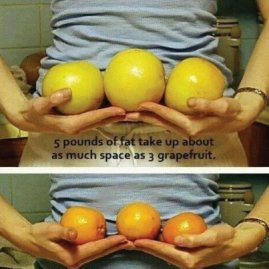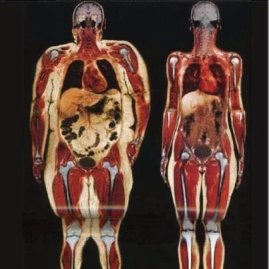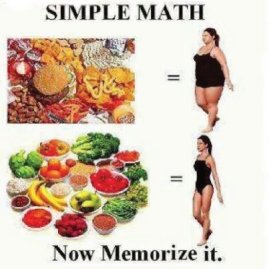 This change starts with one individual YOU! You can change your world for the better along with  your families and your community if you have the will power to face the facts. 
Take a good look in  the mirror and how you are making the fast food industry and controlled factory farming corporations get rich off your misery, your money, your LIFE! Take control and start right now, right here. I will guide you on your journey to a healthy lifestyle.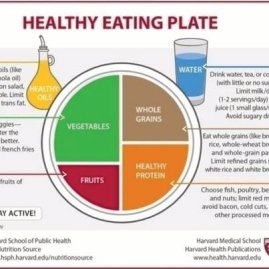 YOU HAVE TO WANT IT!
KILL THE FAST FOOD AND JUNK FOOD BEFORE IT KILLS YOU!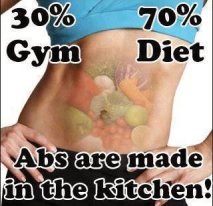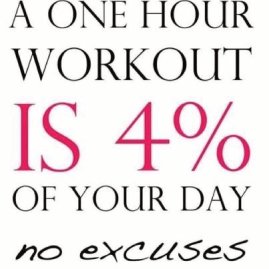 /