Shopping Cart
Your Cart is Empty
There was an error with PayPal
Click here to try again
Thank you for your business!
You should be receiving an order confirmation from Paypal shortly.
Exit Shopping Cart
Beautiful Bodies Beautiful Minds
Health, Beauty and Fitness For The Mind Body And Spirit!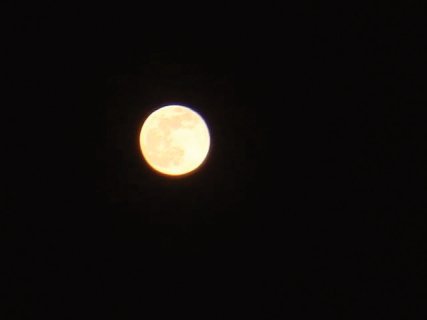 LOOK AT YOUR ATTITUDE TOWARD SLEEP TO START.
LOOK AT THE FOOD YOU EAT AND HOW YOU EAT IT. ARE YOU RUSHING OR ENJOYING?
LOOK AT THE TIME OF DAY YOU ARE EATING AND WHAT YOU ARE EATING.
LOOK AT YOUR LUST FOR JUNK FOOD AND DISLIKE TOWARD SUPER GREENS
LOOK AT WHY YOU ARE NOT WORKING OUT
IF YOU ARE , ARE YOU CHANGING YOUR ROUTINE EVERY 5 TO 6 WEEKS? IF NOT, WHY NOT?
LOOK AT THE WAY YOU THINK WHEN DRIVING, EATING, RESTING.
IT IS AN ART TO BE HEALTHY AND ART TO BE IN SHAPE.
LIFE IS NOT EASY AND NO LITTLE  PILL WILL JUST FIX IT.
YOU HAVE TO WANT IT 
YOU HAVE TO WORK HARD FOR IT LIKE A DEGREE, A RELATIONSHIP. 
MAKE IT A GOAL FOR A DEGREE FOR YOUR OWN HEALTH.  GET AN A FOR YOUR EFFORTS FOR YOUR HEALTH AND FITNESS LIFESTYLE. 
I WILL GO MORE INTO THESE AREAS OF HOLDING THE FAT AND WHY NEXT TIME. 
THINK ABOUT!  
When the earth is silent you should be too. Get a good nights rest and start some healthy sleeping habits.
/